Hébergement:
serenityservers.net
Visit SerenityServers
Evaluation:

4.3

Fourchette de prix:

$0.17 - 0.33 per slot

Slots:

50 - 200

Période d'essai:

Pas de version d'essai

Promo codes for SerenityServers:
Server location of game hosting:

United States CA Los Angeles

United States TX Dallas

United States FL Miami

United States NY New York

Canada

United Kingdom London

France Strasbourg

Payment cycle:

1,3,6,12 months

Website languages:

English

More details about SerenityServers
Méthodes de paiement:
Support de mods:

1-Click Mod Install

Assistance clientèle:

Email

Ticket System

24/7 Support

Notes:
Panneau de configuration:

absent

Supports de clusters:

Free
FEATURE RICH
USER FRIENDLY
Customize your server from the control panel, one-click install of mods, plugins, gamemodes, backups & more

DDOS PROTECTION
Up to 80% of servers that has been hit will get hit again. We protect you against TCP, UDP & Layer 7 attacks.

FIRST CLASS SUPPORT
We provide some of the best support in the business, always friendly and ready to help you out with any problem!

FREEBIES
Start your community with our free webhosting and Buycraft. Setup a community forum in no time!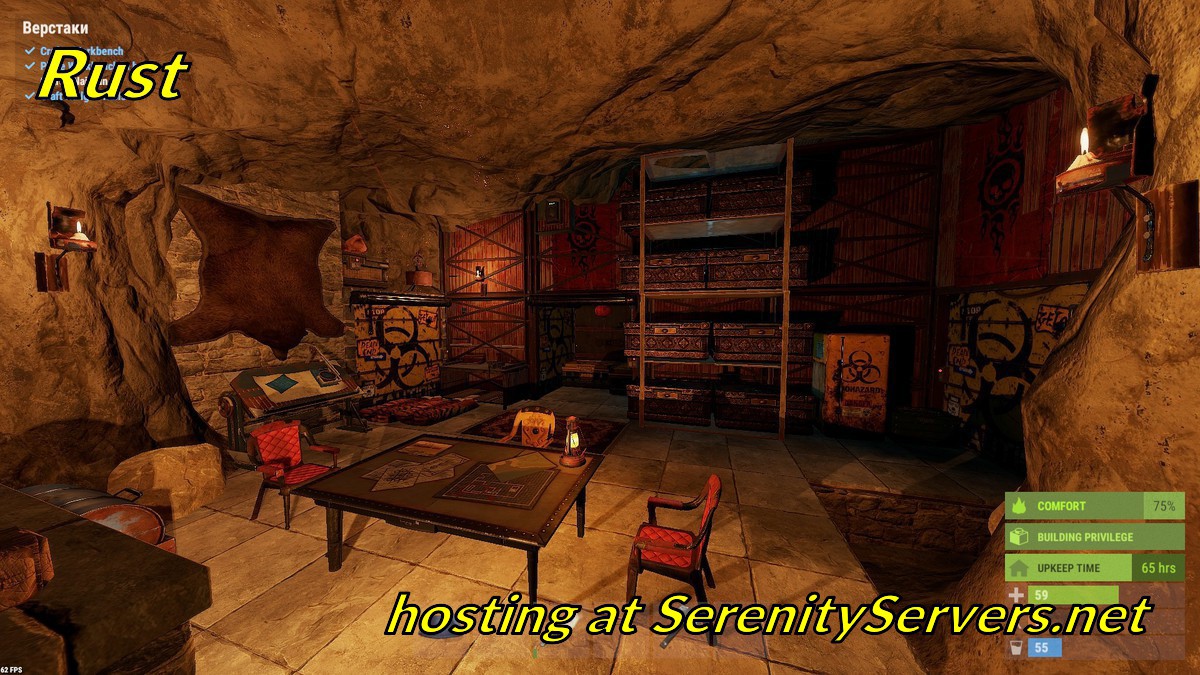 Last reviews about SerenityServers:
Super service, hurtig respons og meget billig hosting!

Amazing easy to use service! I have used SerenityServers for every single one of my GarrysMod servers and it is amazing!

Starting off with all the bad reviews, they're mad because they couldn't get what they wanted in a simple situation.


I have been with serenity for months now. Honestly I can say from a company standpoint on running a professional server, Serenity is a good choice. My server has been DDoSed multiple times, and everytime I am protected and nothing happens but a bit of lag. Every ticket I have made has been responded to within 30 minutes (Maximum 1 hour) Mikkel has always responded to my tickets fast, starting with addon errors, all the way to donation tax questions, and everytime Mikkel has fixed my problem and helped me out in a professional way. I think I have done made him mad a few times with my short questions not explaining what I mean and such, but he has always kept the conversation/ticket helpful and professional.

Overall great company 10/10 from me